The Parish Pastoral Council provides the means by which the entire parish can participate in discerning the mission of Jesus and how our parish membership is being called to carry out that mission in this time and place.
The Parish Pastoral Council meets every third Thursday of each month (except August) at 7pm.
The parishioners elect members in June with terms terminating at the end of three years. Officers can serve two consecutive 3-year terms.
The mission of the Parish Pastoral Council is, "to examine and consider all that relates to pastoral work and to offer practical conclusions on these matters, so that the life and activity of the people of God be brought into greater conformity with the Gospel." – Pope Paul VI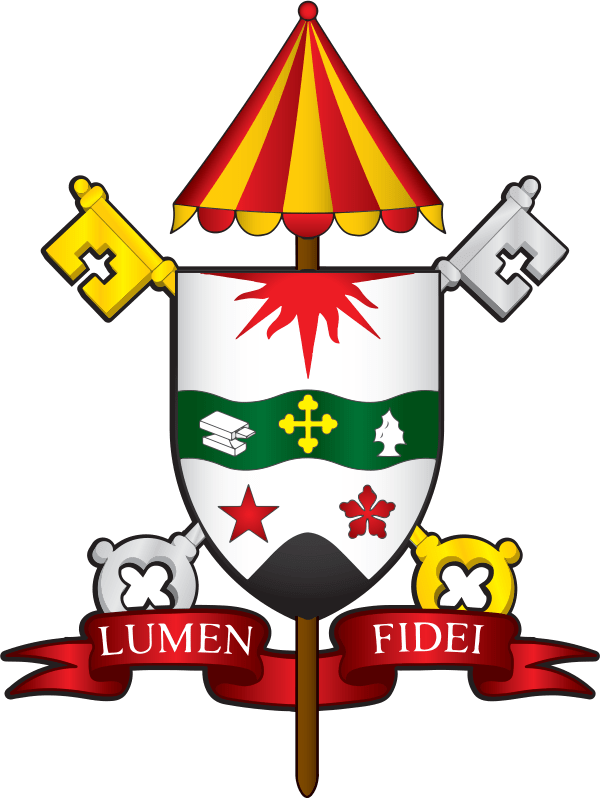 Updated January 17, 2017
Parish Council Members Roster 2017
Msgr. Michael J. Cariglio
Our Lady of Mt. Carmel- St. Anthony of Padua Parish
Lou Fusillo, Chairman
Appointed- 3 yr. term (7-9-15)
Kim Howe, Vice-Chair
Elected- 3 yr. term (7-9-15)
Pat Butto, Secretary
Elected- 3 yr. term (7-9-15)
Christopher Anthony
Appointed- 3 yr. term (7-9-15)
Mari Ann Cann
Elected- 3 yr. term (11-14-13)
Gary Capone
Elected- 3 yr. term (7-9-15)
Diana Gasser
Appointed- 3 yr. term (7-9-15)
Cathy Mastropietro
Appointed- 3 yr. term (9-15-16)
Joe Naples
Elected- 3 yr. term (7-9-15)
Maria Panozzo
Elected- 3 yr. term (7-9-15)
Phyllis Ricchiuti
Elected- 3 yr. term (9-15-16)
Cathy Zack
Elected- 3 yr. term (7-9-15)
Parish Council Ex-Officio Members
Joe Carrabbia
Deacon Tony Falasca
Therese Ivanisin
Marie Lorubbio
Craig Ziobert