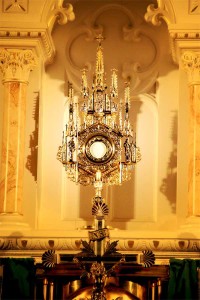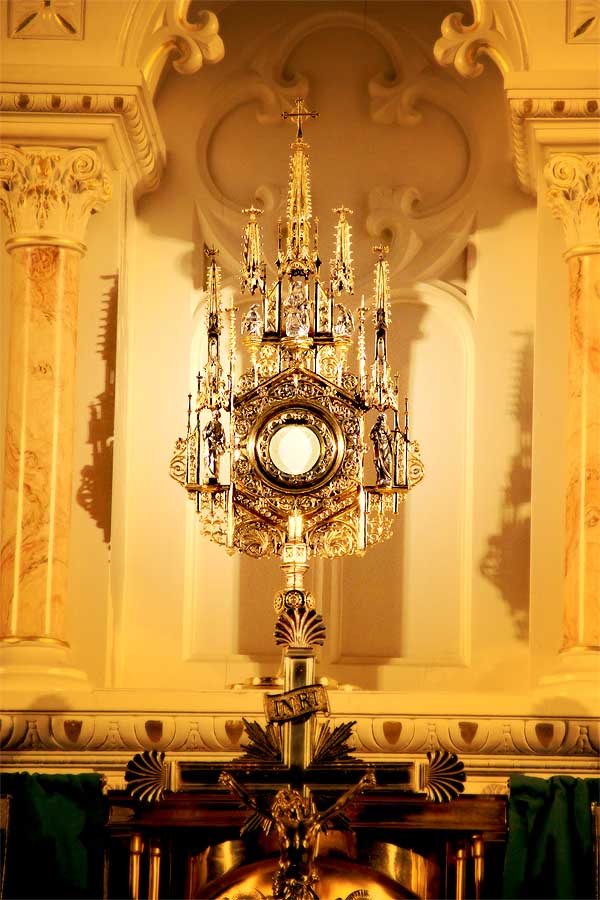 "Through His Word, God speaks to man. By words, mental or vocal, our prayer takes flesh. Yet it is most important that the heart should be present to Him to whom we are speaking in prayer: "Whether or not our prayer is heard depends not on the number of words, but on the fervor of our souls." (CCC, 2700)
For where two or three are gathered together in my name, there I am in the midst of them.
Matthew 18:20
Jesus teaches us to ask and to seek and to knock. Please consider leaving a request for prayer; all requests are prayed for.


How is my prayer request being offered?
Great question! Your prayers are offered in various ways, from rosary intentions, to offering one's Holy Hour, to novenas, to simply asking God's attention to your needs. WHERE TWO OR MORE ARE GATHERED, THERE I AM!
How often are prayer requests offered?
Prayer requests are received AT LEAST DAILY. All requests are offered by our volunteers within 24 hours.
Is my request for prayer confidential?
Yes. Our volunteers take their responsibility extremely seriously. Your intention is between you and God; we're just joining our will with yours!